HD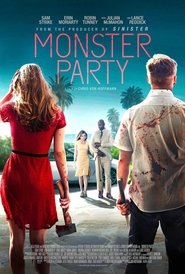 Monster Party
Monster Party
HD
Three teenage thieves infiltrate a mansion dinner party, unaware that it is secretly being hosted by a serial killer cult for the social elite.
HD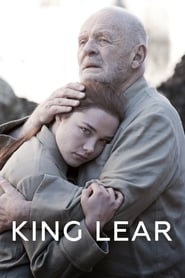 King Lear
King Lear
HD
An aging King invites disaster, when he abdicates to his corrupt, toadying daughters, and rejects his loving and honest one.
HD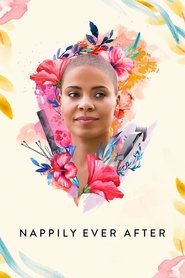 Nappily Ever After
Nappily Ever After
HD
After an accident at the hair salon, Violet realizes she's not living life to the fullest. A soulful barber helps her put the pieces back together.